At Blue Owl Properties, we strive to enhance your experience. We offer professional photography, drone footage, generated floorplan layouts, lighted signs, staging (virtual or actual), and so much more!
Professional Photography

Drone Footage
Floorplan Layouts
3D virtual tours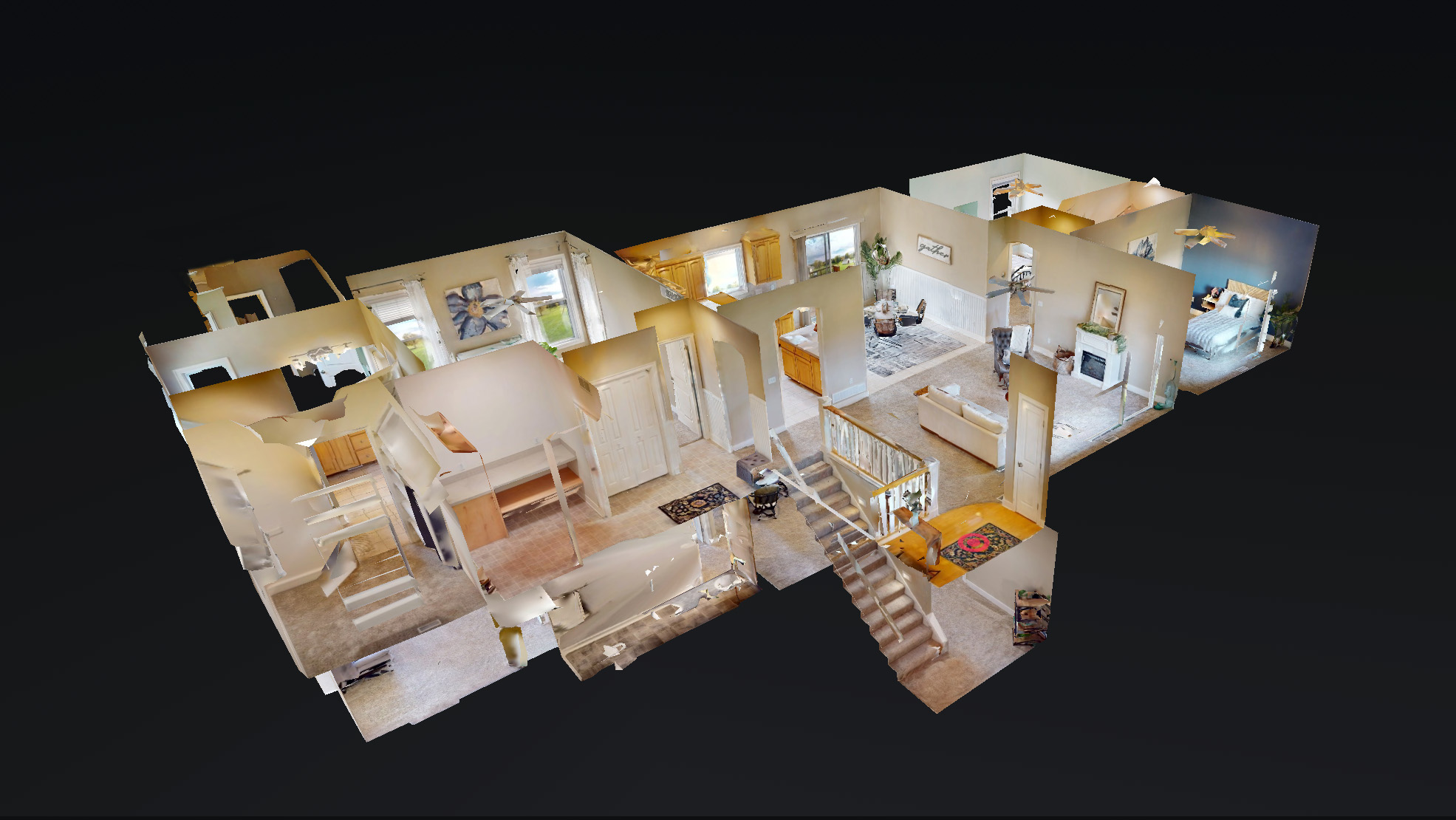 Staging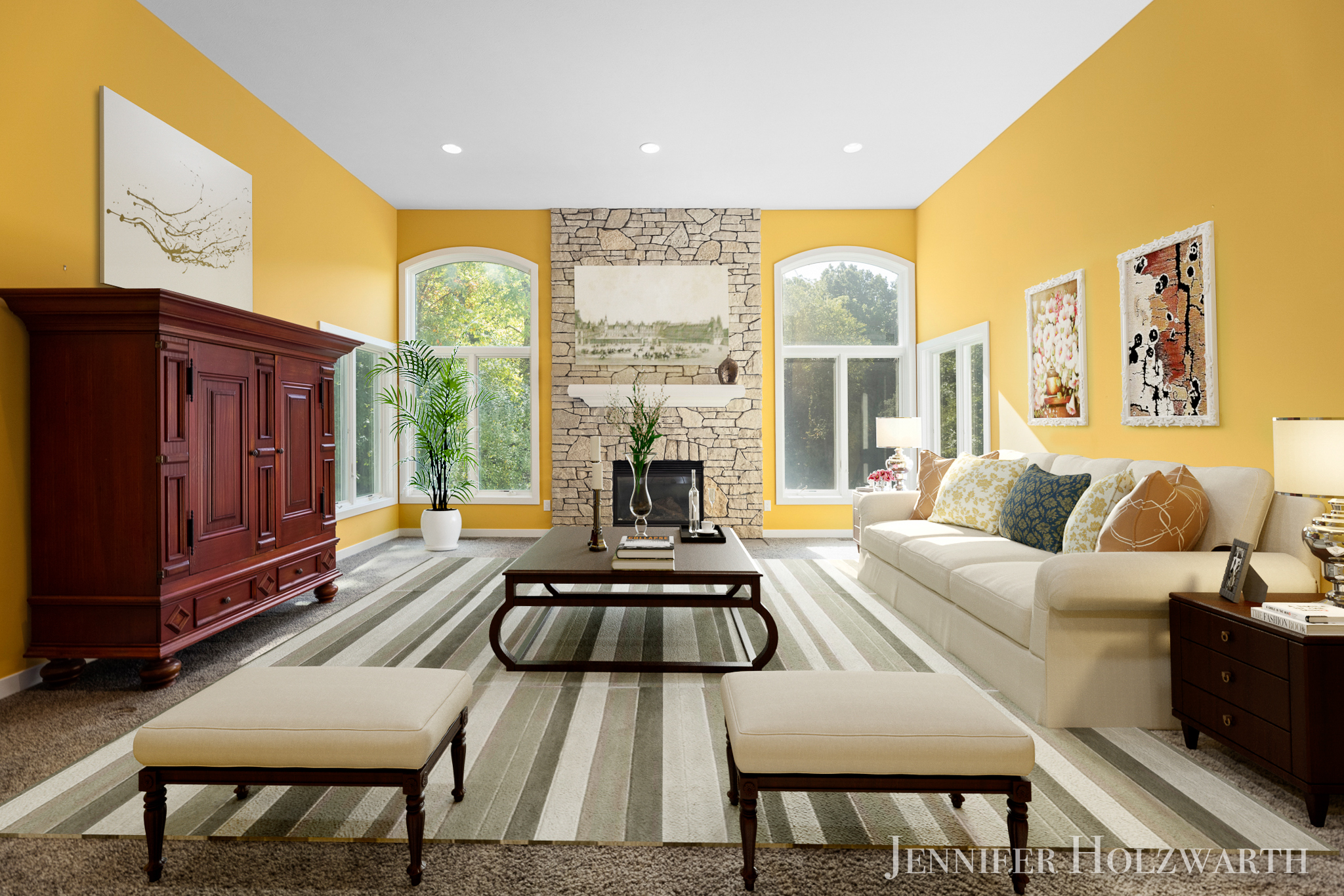 The Benefits of Staging
According to the National Association of Realtors:

"Eighty-two percent of buyers' agents said staging a home made it easier for a buyer to visualize the property as a future home."

"Virtual and in-person staging can help homes sell for more money. In fact, according to a 2021 survey by the Real Estate Staging Association, sellers who invest about 1% of the sale price in hiring a professional stager saw a 7% return on investment."
We also offer virtual staging
Lighted Signs
Showcase your home in lights 24/7
Consultation Service
We assure that you get the highest profit in the least amount of time.
24 years of experience