 Jennifer Balcom Holzwarth
Jen is a Managing Associate Broker/Realtor with Blue Owl Properties, formerly Unique Real Estate Properties. She has been a licensed Realtor in the State of Michigan since 1999. She started her career with Coldwell Banker Hubbell Briarwood Real Estate Company in Lansing, MI. Three years later she received her Broker's license.
She received a pre-medical degree from Aquinas College in 1999 and decided to take a couple of years off of college. She then fell in love with the Real Estate World and never looked back. She is a member of the Grand Rapids Board of Realtors, the Commercial Alliance of Realtors, and the National Association of Realtors. She is also a probate real estate specialist and a five time International Diamond Society Award Winner and Million Dollar Circle Award Winner.
She resides in Grandville with her three intelligent and beautiful daughters: Ella, Addison, and Lillian and their lovable dogs Mel and Maggie. She enjoys skiing, gardening, and attending her daughters' sporting events. She also enjoys reading, learning, and helping others.
Jen is licensed in the State of Michigan, specializing in the Grand Rapids area. The prices of homes are the highest they have been since 2006 and still climbing. She would love the opportunity to meet you and help you understand the current real estate market better and what your house would sell for.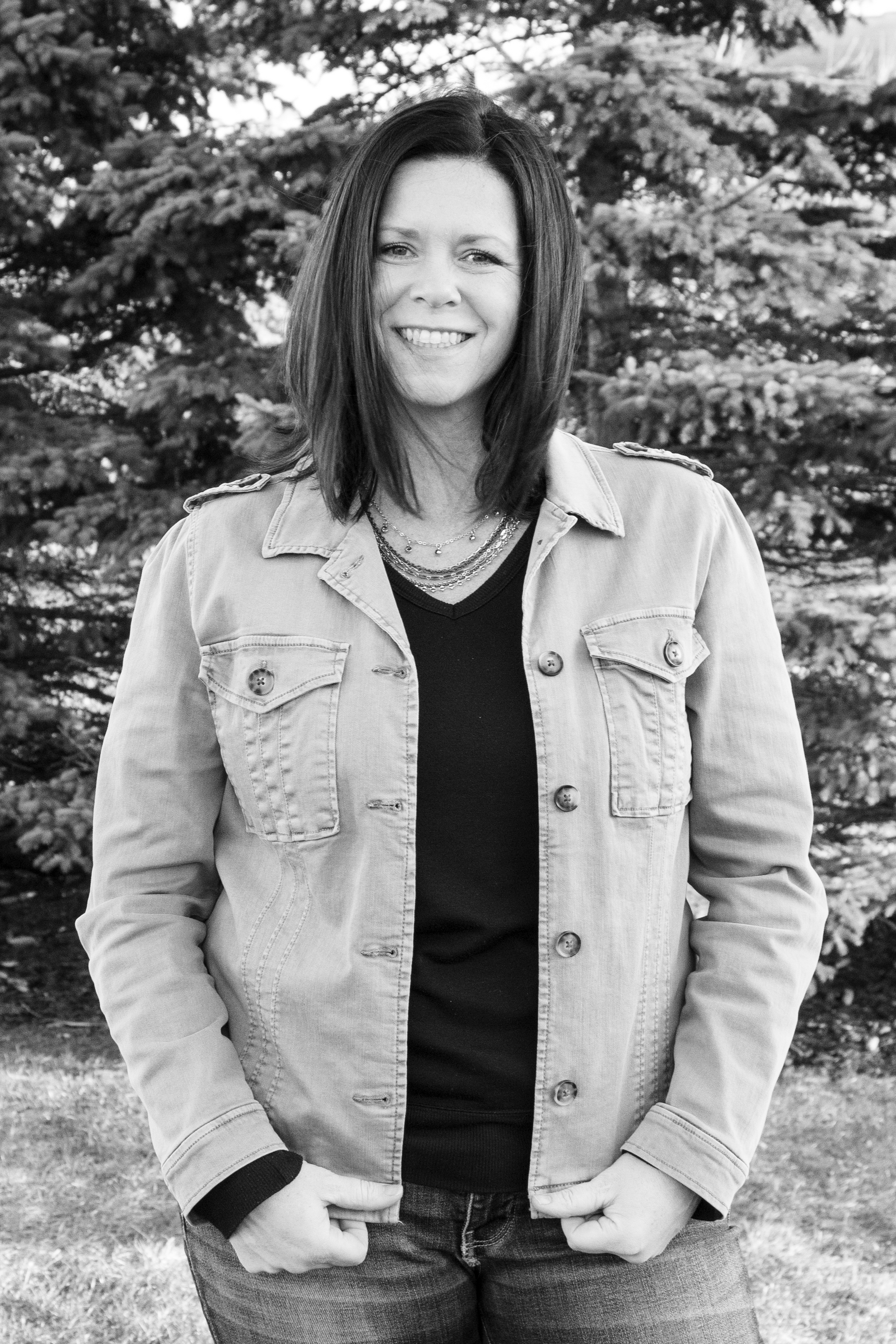 Rochelle Holzwarth
Rochelle is a real estate assistant at Blue Owl Properties. She worked as a healthcare professional for 24 years and loves interacting with people. She decided to change things up but still wanted to be in a position where she is helping others. She is very detail oriented, outgoing, and easy to talk to.
Rochelle has been living in West Michigan for 30 years and enjoys camping, hiking, and traveling. She loves living close to the Great Lakes and spends a lot of time there during the summer. She has two lovable children, Emilee and Conner. Emilee attends Kendall and Conner attends Grand Valley State University. Rochelle and her husband, Scott, have been taking their kids camping since they were little. They are looking forward to taking long road trips across the country in the future.
Rochelle loves establishing new relationships with people and hopes to enhance your experience.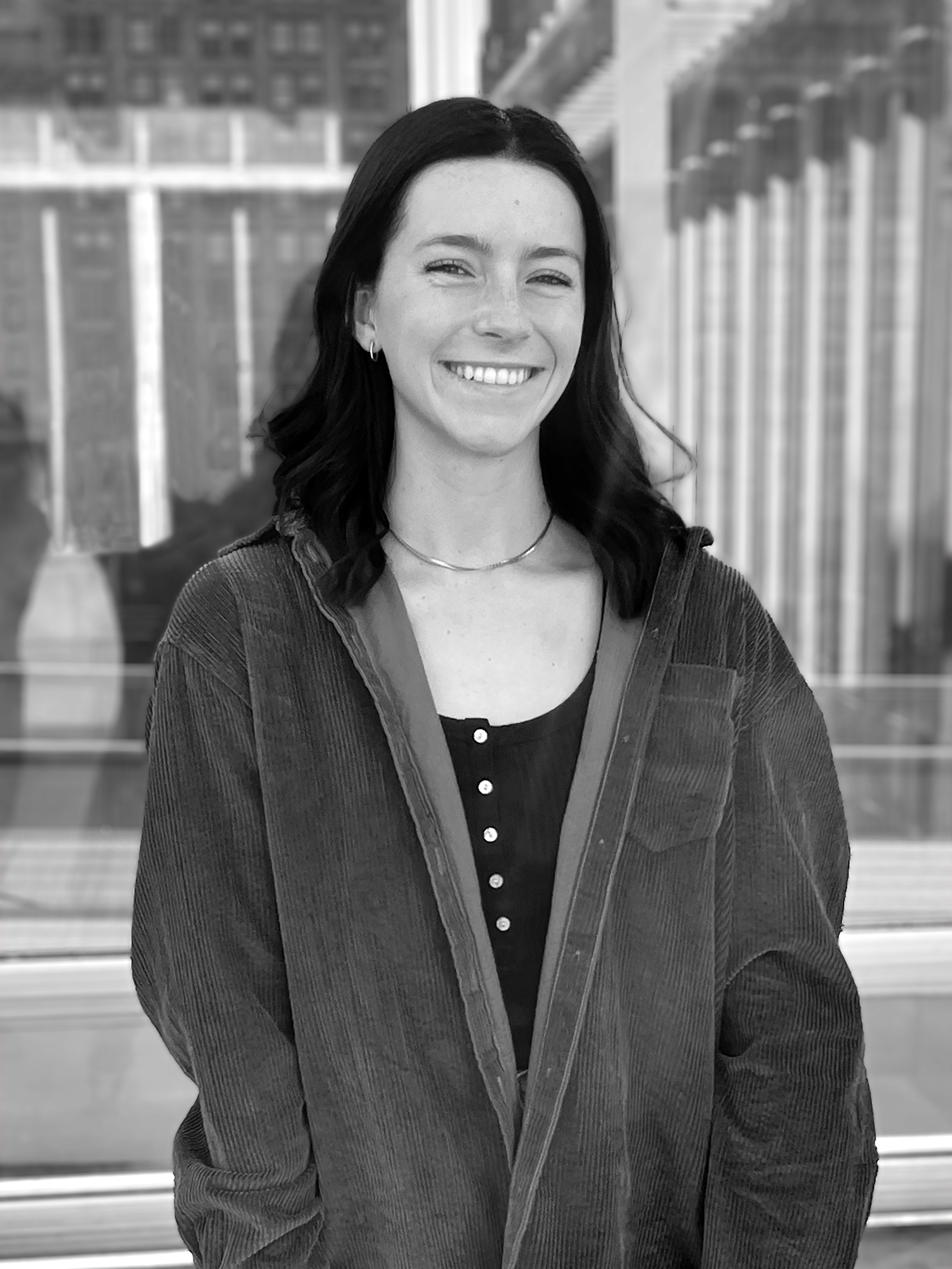 Emilee Holzwarth
Emilee is in charge of the marketing with Blue Owl Properties. She is a graphic design student at Kendall College of Art & Design. She also enjoys painting on the side and anything to do with art.
Emilee grew up in West Michigan and loves to camp at Grand Haven State Park. She enjoys being on the beach and hiking and everything outdoors. She also loves being in the city, especially going to Grand Rapids for school. In her free time she enjoys thrifting, going to coffee shops, running and lifting. She also has a lovely cat named Merlot.
Emilee hopes to make the world a more colorful place and make an impact on the art community.