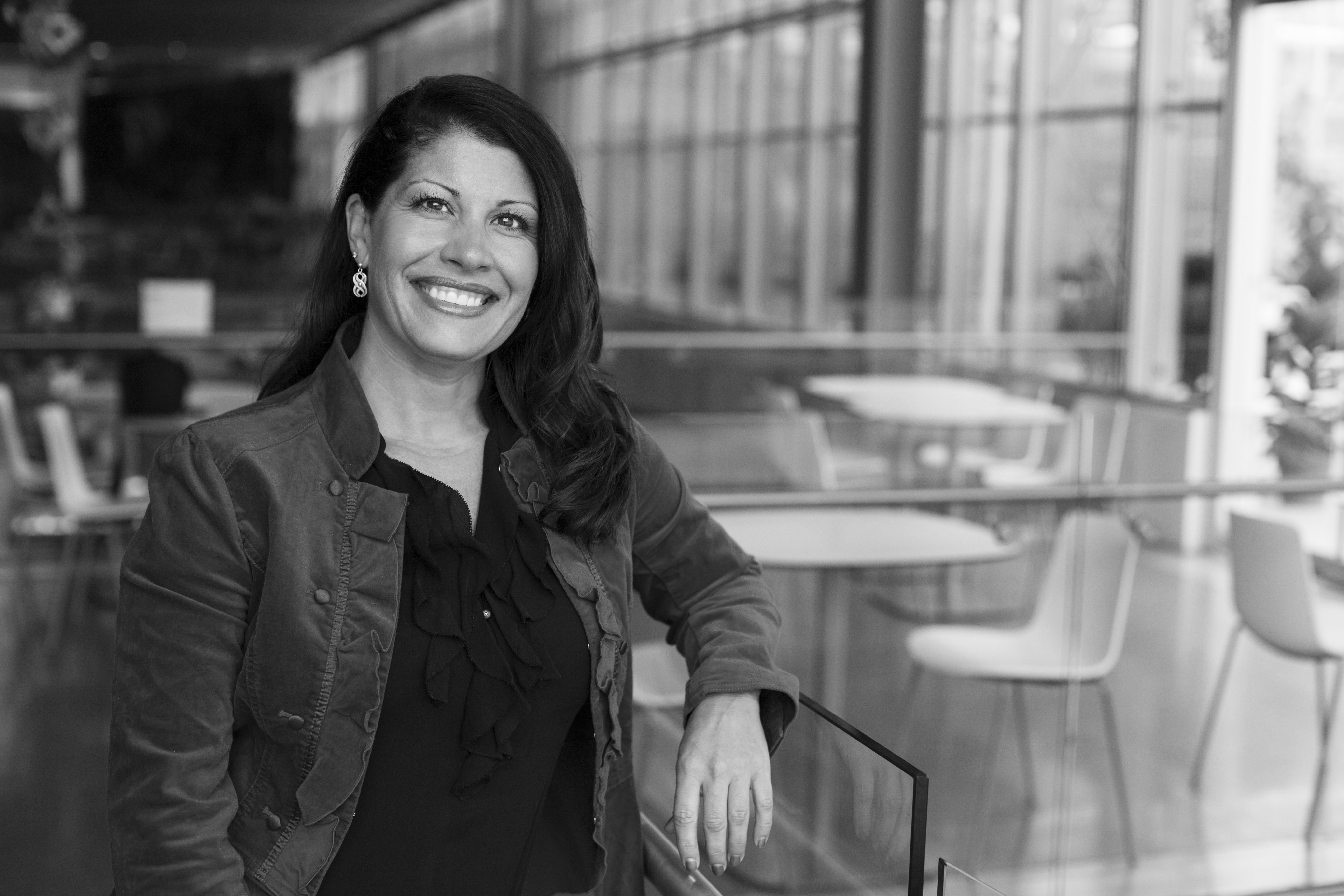 Jennifer Balcom Holzwarth
Jen is a Managing Associate Broker/Realtor with Blue Owl Properties, formerly Unique Real Estate Properties. She has been a licensed Realtor in the State of Michigan since 1999. She started her career with Coldwell Banker Hubbell Briarwood Real Estate Company in Lansing, MI. Three years later she received her Broker's license.
She received a pre-medical degree from Aquinas College in 1999 and decided to take a couple of years off of college. She then fell in love with the Real Estate World and never looked back. She is a member of the Grand Rapids Board of Realtors, the National Association of Realtors and the Grand Rapids Area of Commerce. She is a five time International Diamond Society Award Winner and Million Dollar Circle Award Winner.
She resides in Grandville with her three intelligent and beautiful daughters: Ella, Addison, and Lillian and their lovable dog Mel. She enjoys coaching her daughters' TrailDogs team, skiing, and gardening. She also enjoys reading, learning, and helping others.
Jen is currently listing and selling homes in Grand Rapids, Grandville, Hudsonville, Jenison, Caledonia, Rockford, East Grand Rapids, Byron Center areas among others. The prices of homes are the highest they have been since 2006 and still climbing. She would love the opportunity to meet you and help you understand the current real estate market better and what your house would sell for.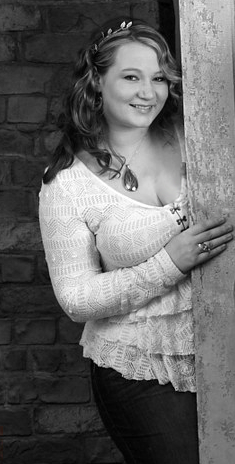 Erin Ball
Erin is the Executive Assistant for Blue Owl Properties. She is responsible for many "behind- the-scenes" tasks that help us accomplish your real estate goals.
Erin is a fellow local graduate from Aquinas College. In her free time she serves as an Organizer for GRWebDev, discovers new ways to incorporate plants into her interior designs, and explores as many local coffee shops as she can find.
She has a passion for people and demonstrates that in her everyday life in both extracurricular activities and professional exchanges.