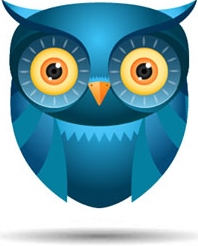 Welcome to Blue Owl Properties!
Our mission is to provide clients with a personalized and unique experience in buying and selling a home. Blue owl is a full service real estate brokerage. We research area prices and trends and educate clients on market conditions and trends so they can make wise decisions in an ever changing market. Clients best interests are the number one priority. Attention to detail and negotiation skills give our clients the best experience possible.
We proudly boast 15 years of experience in residential and commercial sales and property management.
Specialties:
*Residential
*Condos
*Foreclosures
*Short sales
*Creative Financing, Lease Purchases, Land Contract, Rent to Own
*Property Management