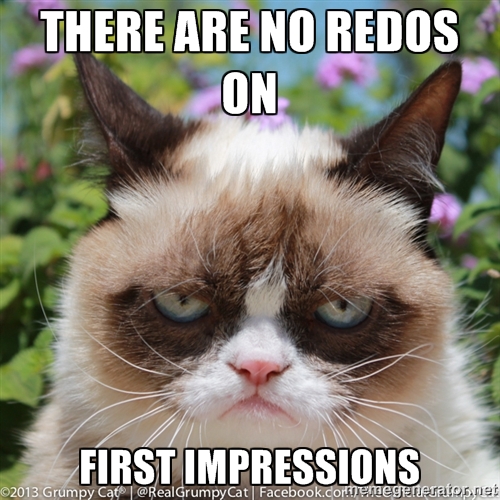 Dress To Impress! (And Make More Money In The Process)
Anyone who has ever worked in retail or sales understands that first impressions are paramount in keeping the buyer interested. When a buyer is first meeting your house the same rules apply. Whether they are viewing pictures online or driving by they will make a decision to determine if they even want to venture inside. A house must look inviting, spacious and a place a buyer can create memories in.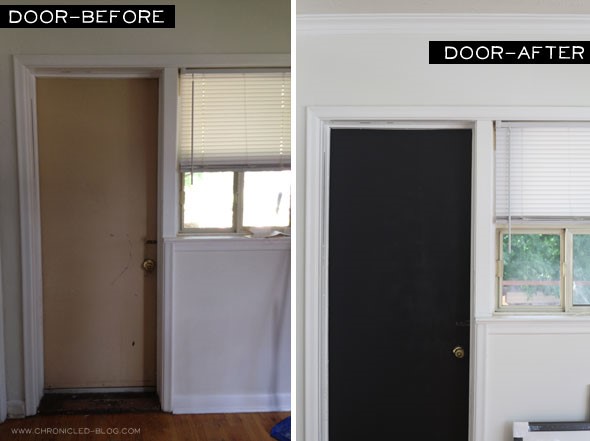 1. Front Door- Pay attention to the front door
The front door is often the most over looked andyet impactful upgrades you can make. Itis the main entry-way into the house, transitioning between the outdoors andthe four walls they will call their own. Therefore, it's important that the front doorlooks welcoming. If the door is dented,old or needs repair spend the money to replace it. Wash it and paint it a nice inviting color soit looks fresh and new.
On average a buyer will spend 2-4 min here whilewaiting for their Realtor to let them in to view the house. It is important that this is a clean anddesirable area to view.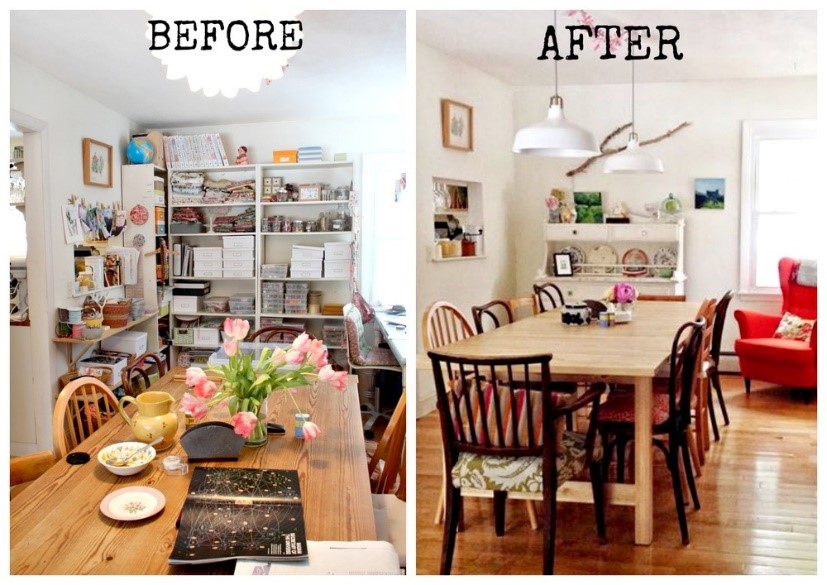 2. Declutter the house- You don't like it cluttered, so why would a buyer?
Decluttering the house creates an illusion ofspace. As a rule of thumb it's a good idea to takeout about half of the clothes in all closets. This makes the closets look larger than theyactually are. Take all your spices andcooking gear off the kitchen counters to create work space. Remove a dresser from the bedroom. Take half the towels out of bathroom closets.Leave one shampoo bottle (instead of 5) on the shower shelfs to make it lookpractical, but not obnoxious.
Creating space for the buyer allows them toimagine filling it with their own personal items and how they will live in thearea.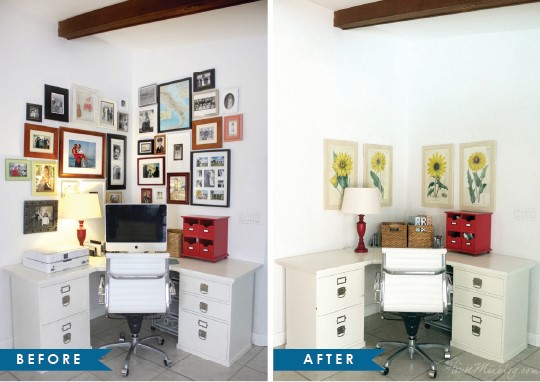 3. Depersonalize
This may seem similar to decluttering. However, the vital part about this concept isthe removal of personal things such as family pictures. By replacing personal items with generic artwork that is tasteful and non-offensive, the buyers will be able to envisionthemselves living in the house. It isdifficult to do that with your family memories surrounding them.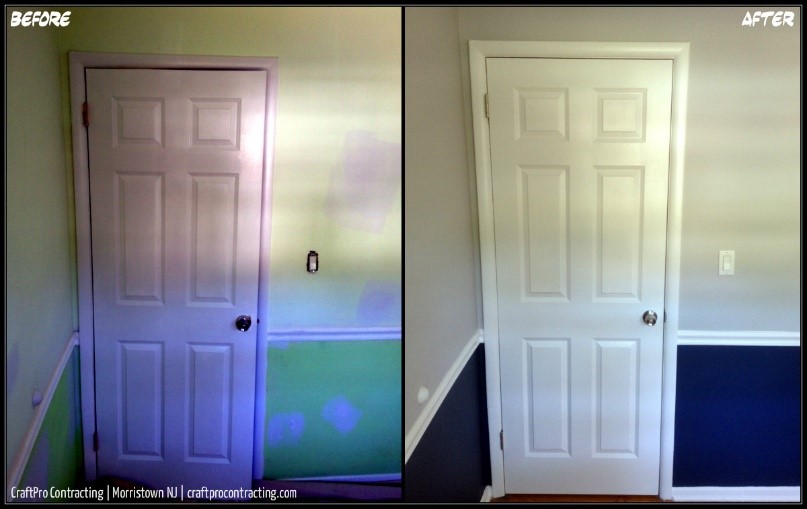 4. Clean and Paint
A good cleaning and a fresh coat of paint arelike an inexpensive face-lift. Itimproves the entire look of your house just by freshening things up. Many projectsmeant to raise the value of a house can often become very costly and not givethe seller a return on their investment. A simple fresh coat of paint can do wonders for increasing the housesperceived value without having to dump a ton of money into the investment.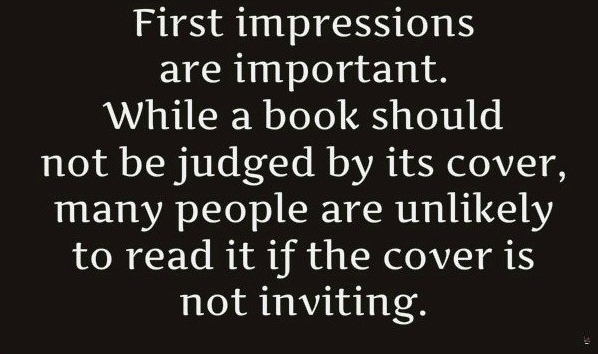 Author: Jen Holzwarth
Editor: Erin Ball